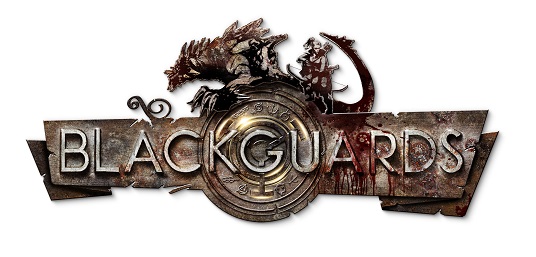 Bit sad that Daedalic Entertainment's upcoming turn-based RPG Blackguards has been pushed back to a January 2014 release? We were too, but if it helps the acclaimed German publisher have announced that the game will be coming to Steam Early Access from November 7th! So it's sort of like it's still coming out.
Thanks to Steam Early Access, the community will also get the chance to influence the game's development as each of the five chapters are released in three week intervals starting next week!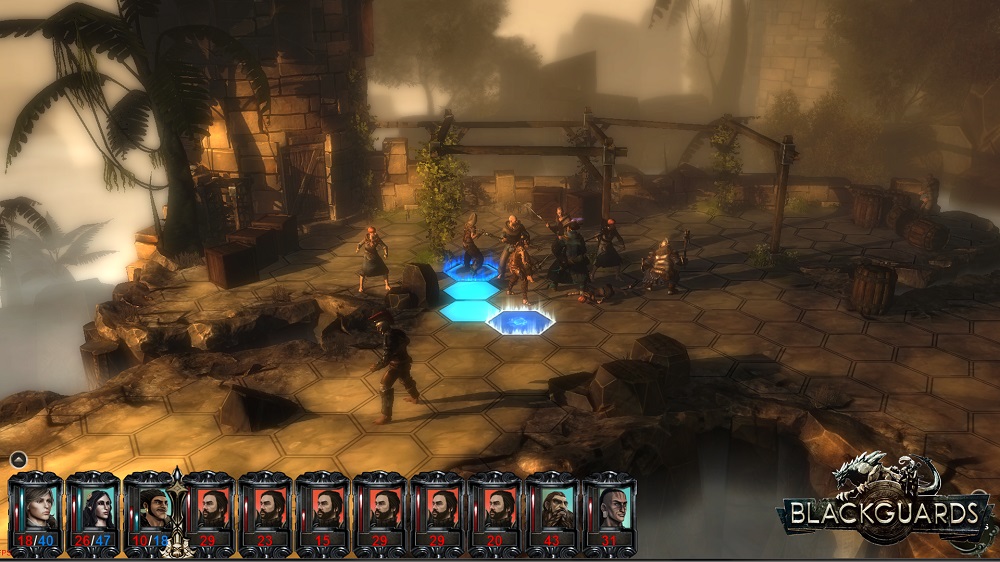 As with all Early Access programs, Blackguards will be available with three different versions that include extras exclusive to Early Access, and purchasing either of the three will give players the full game on launch. If you're simply looking for a copy of the game the Standard Edition includes just that for £18.99, want a little more, well for £26.99 you'll receive a 150-page digital art book, developer interview videos and exclusive wallpapers. Still not good enough? Well for £29.99 you'll get the Deluxe Edition, the first Blackguards DLC pack for free, a copy of their beautiful point and click adventure set in the same Dark Eye Universe; Chains of Satinav, and your name in the credits, well how about that!

In Blackguards players will take control of a convicted murderer as he travels through the wild south of Aventuria, in a dark tale full of doubt, betrayal and loss. To accompany the games protagonist a collection of companions that wouldn't cut it in Skyrim, surrounded by scoundrels, drug addicts and lecherous wizards.
With lethal creatures and enemies across 180 battlemaps, Blackguards features a main path full of exciting and diverse side quests to get you hooked on Daedalic's ever-strong storytelling in amongst action packed gameplay and tactical combat in a story that spans more than 40 hours.
Blackguards was unfortunately pushed back recently with a new release of January 2014 for Windows PC and Mac, however you'll get to play it a lot sooner if you take part in the Early Access Program when it launches!