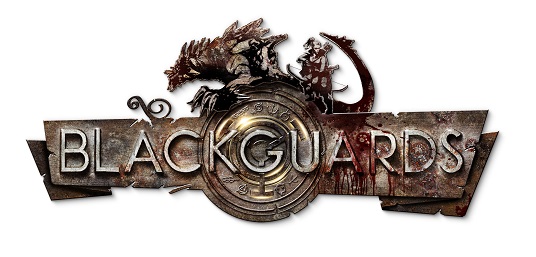 Developers Daedalic Entertainment have one final announcement before the release of their upcoming turn based roleplaying game Blackguards! If you weren't swayed into getting your mitts onto the Steam Early Access program of the game, then there's a demo just for you, yes you!
Ok, so the demo isn't available just yet, however if you check Steam it should be up tomorrow. The free demo contains the finalised first chapter of the game incorporating all of the new features implemented as a result of the feedback collected through Early Access, including an advanced character creator from the start of the game. Best of all, if you get hooked on the game you can continue saves started in the demo across to the full game.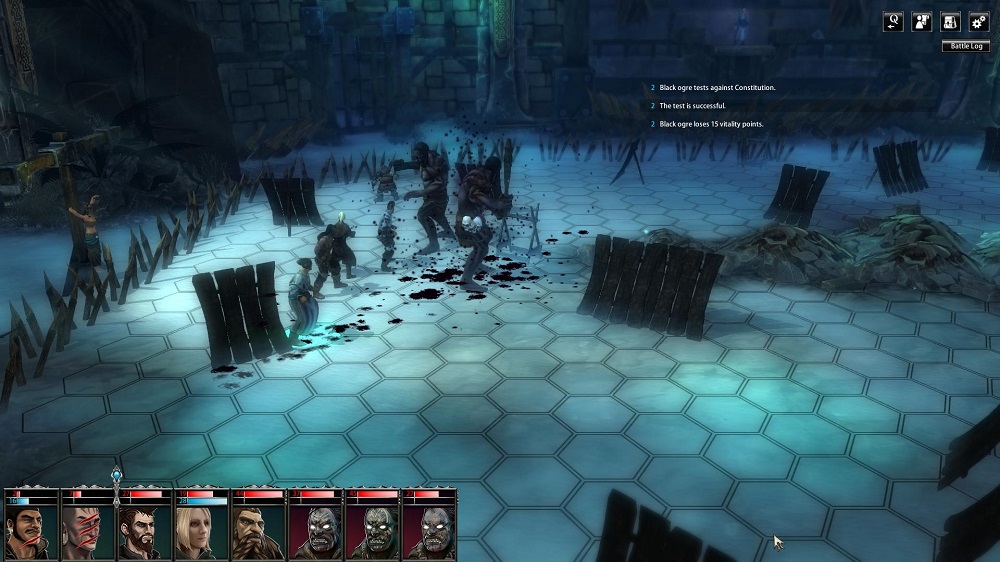 In Blackguards players will take control of a convicted murderer as he travels through the wild south of Aventuria, in a dark tale full of doubt, betrayal and loss. To accompany the games protagonist a collection of companions that wouldn't cut it in Skyrim, surrounded by scoundrels, drug addicts and lecherous wizards, why not give the teaser trailer a look.
With lethal creatures and enemies across 180 battlemaps, Blackguards features a main path full of exciting and diverse side quests to get you hooked on Daedalic's ever-strong storytelling in amongst action packed gameplay and tactical combat in a story that spans more than 40 hours.
Blackguards is out January 24th for Windows PC and Mac via Steam, where there will be a standard and Collector's edition available.