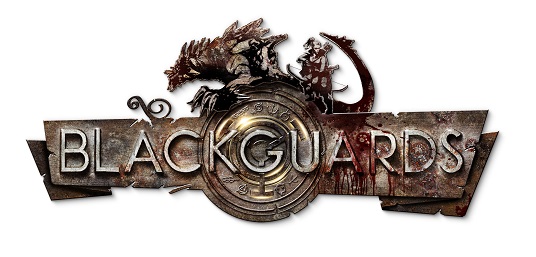 Not a fan of how picturesque video games are these days? Too many heroics in your protagonists? Well one game that is set to put a spin on too many happy tales is a new turn-based RPG game called Blackguards from the renowned adventure game developers at Daedalic Entertainment.
We previewed Blackguards at E3, and loved how it was unafraid to follow the usual fairytale narratives and take a step into the sinister side of outcasts and criminals in a bleak tale from incredibly popular roleplaying universe of the Dark Eye.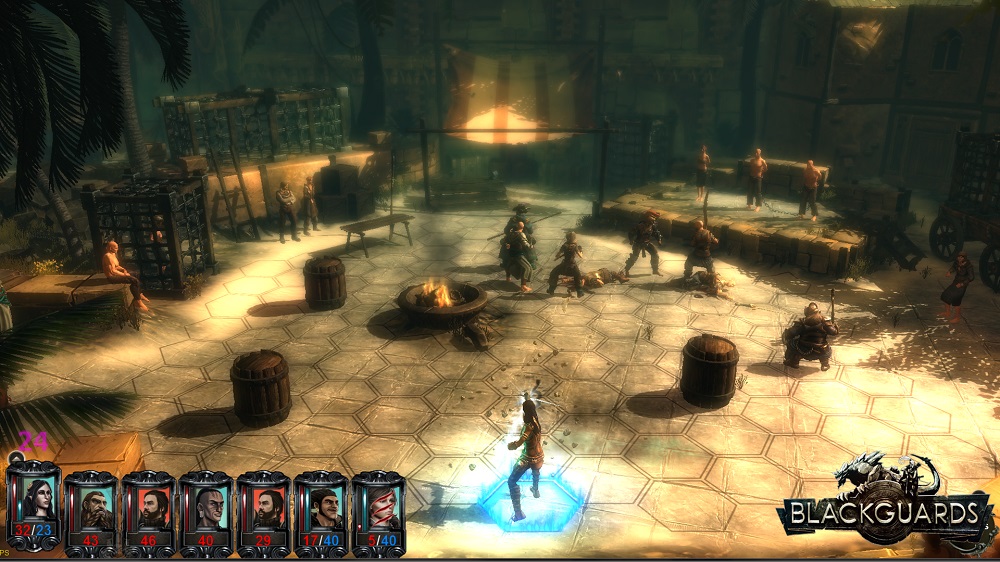 So what's new? Well the developers at Daedalic Entertainment have announced a closed beta test phase that will allow gamers to give the turn-based RPG a play before its release later this year. The testing phase will run from September 4th until October 2nd, if you're interested, sign up for the open beta test phase by sending an email to Daedalic. explaining why you want to be in on the test and your gaming experience. Slots are limited though, and participants must be at least 16 years old, but if you get in and help out, you'll get your name featured in the credits!
In Blackguards players will take control of a convicted murderer as he travels through the wild south of Aventuria, in a dark tale full of doubt, betrayal and loss. To accompany the games protagonist a collection of companions that wouldn't cut it in Skyrim, surrounded by scoundrels, drug addicts and lecherous wizards.
With lethal creatures and enemies across 180 battlemaps, Blackguards features a main path full of exciting and diverse side quests to get you hooked on Daedalic's ever-strong storytelling in amongst action packed gameplay and tactical combat in a story that spans more than 40 hours.
Blackguards is scheduled for a release during November 2013 for Windows PC.