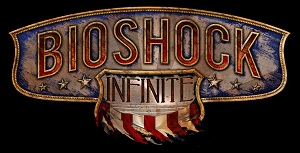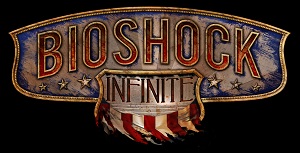 Yesterday some terrible news was announced, however when compared to real life problems it's quite trivial, but in the gaming world it hit me hard. One of my, and many other people's most anticipated games of the year has been delayed. BioShock Infinite; the game originally slated for a 2012 release has now been pushed back into 2013.
I always felt quite proud that Irrational were sticking to their original estimate of a 2012 release, however there will always be issues during development that can cause delays or hiccups which were originally unexpected. To assure all eager fans out there Ken Levine has made a statement about the game's release.
"When we announced the release date of BioShock Infinite in March, we felt pretty good about the timing. Since then, we've uncovered opportunities to make Infinite into something even more extraordinary. Therefore, to give our talented team the time they need to deliver the best Infinite possible, we've decided to move the game's release to February."
Everyone will just have to wait until February for this amazing game, however the one thing I do wonder is after reading a statement saying BioShock Infinite won't be at E3 or Gamescom makes me think about how many people will actually get to see the game in person before its release.
BioShock Infinite will now be released on February 23rd for Xbox 360, Playstation 3 and Windows, we only hope the reason for the delay is also so they can piece together a fantastic collector's edition.