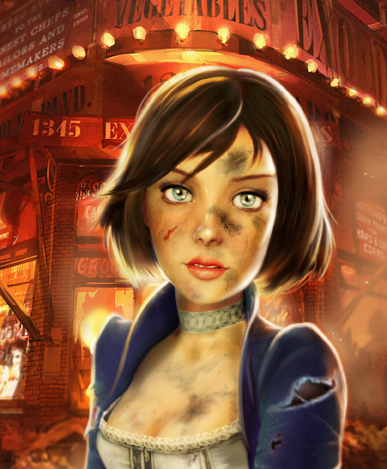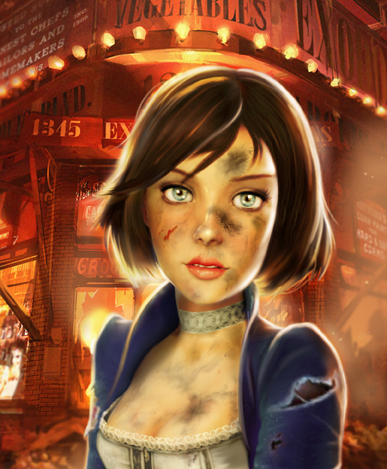 Today 2K Games have announced some news I've been waiting literally years for, and that is the release date for Irrational Games' upcoming BioShock Infinite.
Originally announced back in August 2010 with the most breath-taking trailer I had ever seen, I knew I needed Infinite, although after thoroughly enjoying BioShock and BioShock 2, I knew a sequel and of course another title from Irrational Games should not disappoint. Ken Levine has reassured fans with the following quote that the game must be nothing but amazing.
"After BioShock, we had a vision for a follow up that dwarfed the original in scope and ambition...BioShock Infinite has been our sole focus for the last four years, and we can't wait for fans to get their hands on it."
You assume the role of a Pinkerton agent known as Booker DeWitt who was sent to Columbia to rescue a girl called Elizabeth, who had been imprisoned in the city since she was a child. The two are trying their best to escape the sky-city of Columbia, in an alternate 1912 in America. Armed with new weapons, abilities and weapons and within a new environment it promises to be a whole new BioShock like nobody has ever played before.
BioShock Infinite is set to be release on Xbox 360, Playstation 3 and Windows on October 19th in the UK, I've got my fingers crossed for another amazing collector's edition to top the ones for the first two games in the series, perhaps a figure of the Songbird and some lovely posters.