GLPeas the makers of BlindGiRl Have released their follow-up title BlindGiRl2 and if it's anything like BlindGiRl it will be great. BlindGiRl2 adds a second character to guide through the game and with this comes some added challenges as players will rely on each other to get through the challenging level full of puzzles that rely on the specific placement of the two characters.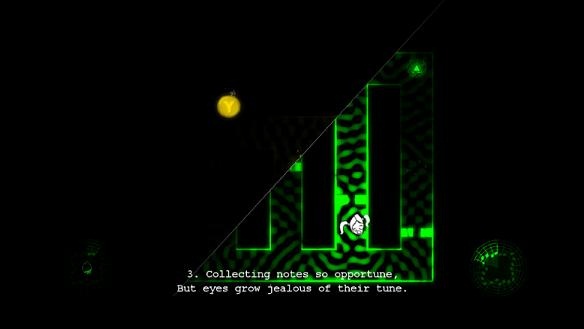 BlindGiRl2 adds two player simultaneous dynamic splitscreen as well as 22 new levels containing more than 90 puzzle rooms and additional abilities so there is plenty for players to see. So if you were a fan of BlindGiRl or just want to try something different then BlindGiRl2 is a good choice.
BlindGiRl2 is now available now from the Xbox 360 Indie Marketplace for a mere 80 MS Points, if you want a quality indie title for very little money, you can never go wrong with GLPeas.