Today Sony have announced today that there will be a public demo of Beyond: Two Souls that you'll be able to download from the Playstation Store from October 2nd allowing you to play a segment of the game over two weeks before it's release.
However if you can't wait that long to play the demo, if you pre-order Beyond: Two Souls from GAME you'll gain access to the demo a week earlier from September 25th.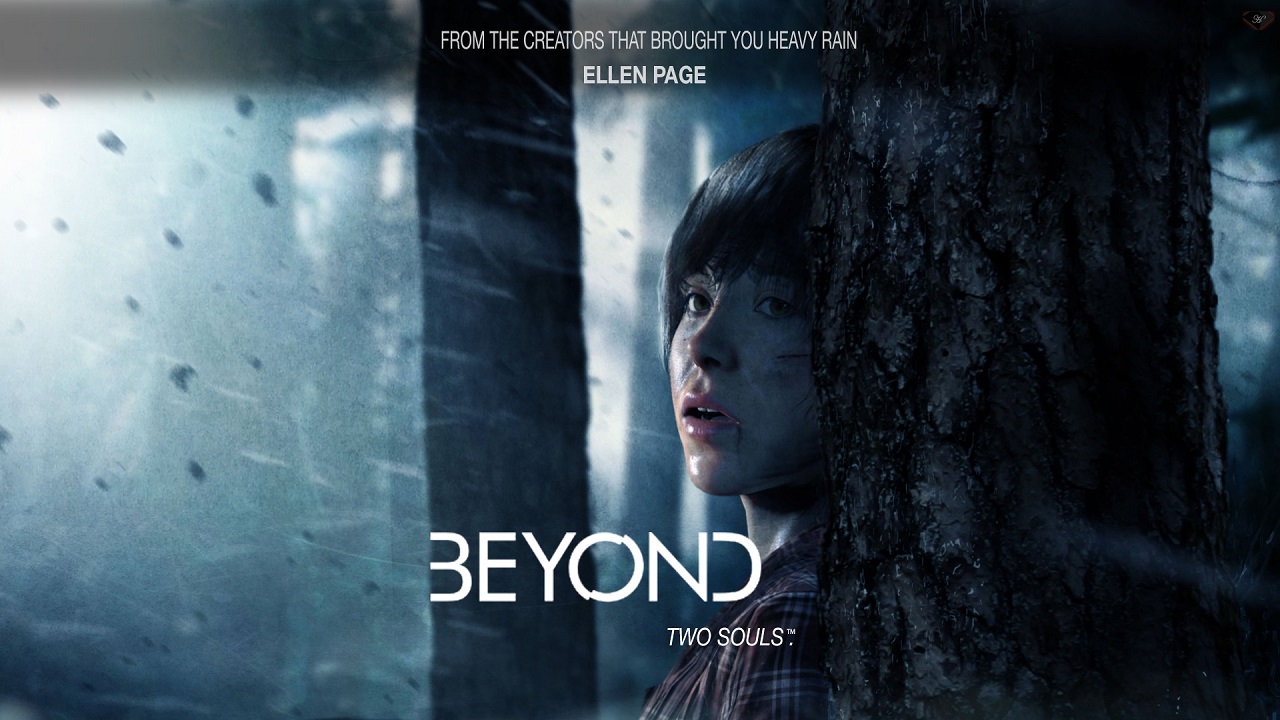 It hasn't been stated how the code will be distributed among pre-orders that were placed in the past, as I've had mine for quite some time now, but I'll be popping in to find out! I of course dream that it would be a demo on a physical disc, but I'm sure it'll be a code on a piece of paper instead.
However for those that don't mind spoiling the game the demo will be featuring two levels from the final game which include:
Jodie & Aiden - join a very young Jodie as she takes part in an experiment at the Department of Paranormal Activities. As officials put her abilities to the test, you take charge of a mysterious, invisible entity.
Hunted - skip forward a number of years and you need to help Jodie escape the clutches of government agents as the mysterious entity unleashes its truly astonishing powers.
Beyond: Two Souls will be available on Playstation 3 on October 11th in the UK, and if you want to play it a little early don't forget to pop down to GAME to pre-order the game and of course get early access to the demo. Plus don't forget you can purchase the special edition of the game as well!