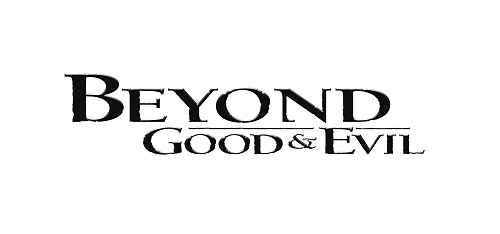 Ubisoft have announced that their legendary award-winning cult title Beyond Good and Evil is being recreated in high definition, available 2011 for the XBLA and PSN.
Not only will new and old fans of the game be able to play the classic once again on the current generation of consoles the way intended, but they will be able to unlock achievements and trophies while they're at it.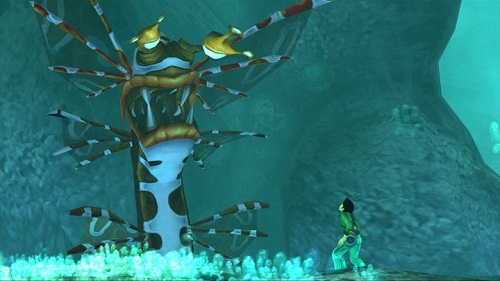 With epic boss fights, puzzle solving and stealth, Beyond Good and Evil broke the barriers of traditional action-adventure gameplay back in 2003, and with both good and mixed reviews made very little money halting the trilogy that was inset. Jade and uncle Pey'j owners and guardians of a small orphanage will track down the story of a lifetime as Jade uses her investigative reporter curiosity and keen martial arts skills to reveal the horrific secrets of a government conspiracy.
A slow burner just like Psychonauts, Beyond Good and Evil HD will have gamers across the world reliving the storytelling of Michel Ancel, and once again get stumped by the final boss in 2011 for XBLA and PSN.
Now we'll just have to hold out for some more information on the sequel that we have all been dying to hear about after the trailer shown at Ubidays 2008.