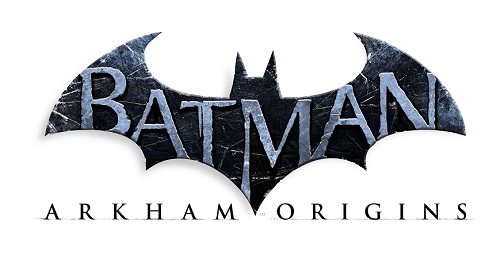 Today Warner Bros have announced that they are releasing a collector's edition of the upcoming Batman: Arkham Origins and it looks to be the best yet. To make a bit of a change however this collector's edition is exclusive to the UK and those in America will have their own collector's edition which will be announced next week.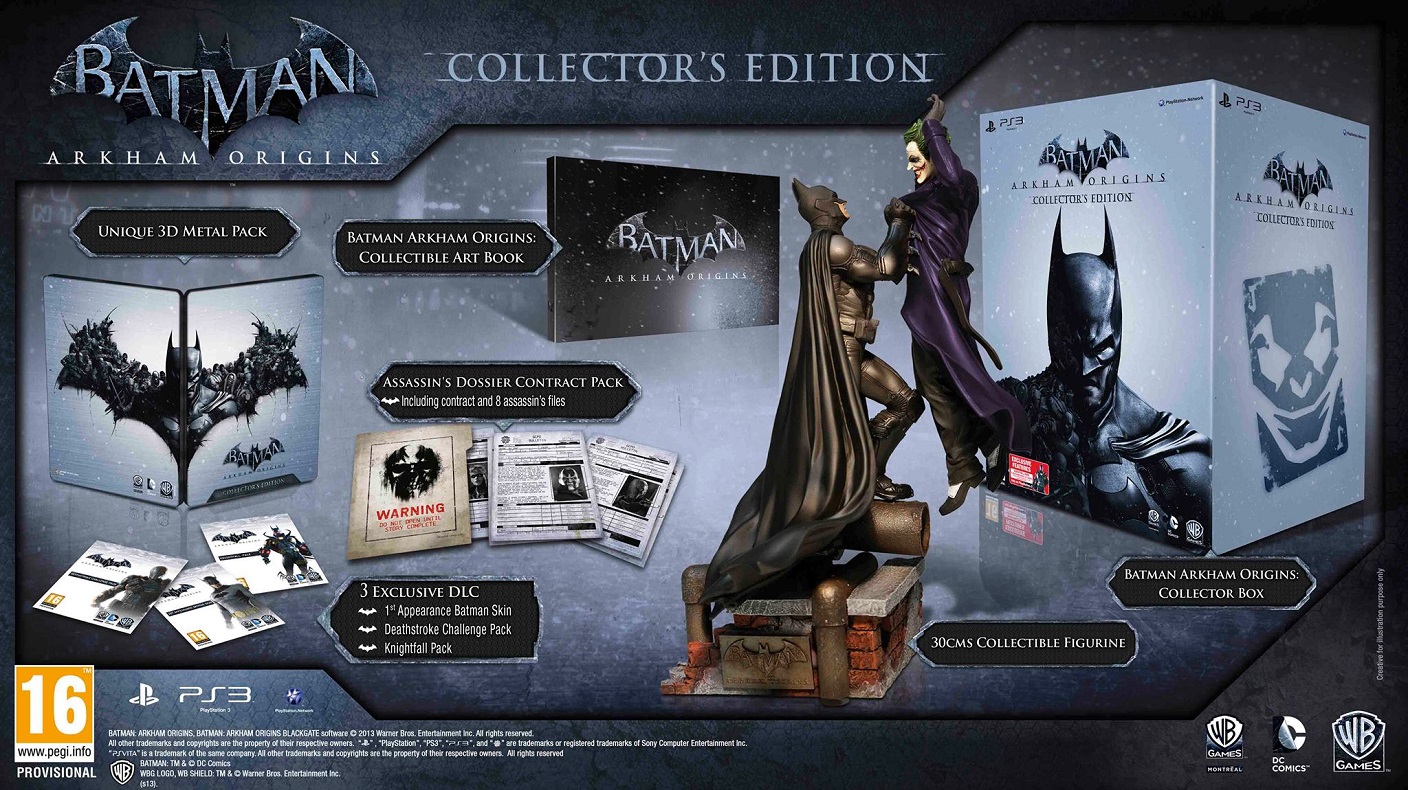 In the Batman: Arkham Origins Collector's edition you can expect the following items:
A Batman and Joker premium statue
An 80 page full-colour hardcover artbook
The Assassin's Intel Dossier — including files on the eight assassins as well as Black Mask's contract
1st Apperance Batman Skin DLC
The Deathstroke Challenge Pack DLC
An exclusive 3D Metal Pack
For those that purchase the PS3 edition you'll also get an exclusive Knightfall pack
Of course Batman: Arkham Origins is the first Arkham game to not be developed by Rocksteady Studios, so we've got our fingers crossed that WB Games Montreal do a great job on the game to match this rather nice looking collector's edition.
The Batman: Arkham Origins Collector's edition will be released on Xbox 360 and Playstation 3 on October 25th at a recommend retail price of £79.99, and as it's an exclusive to just Amazon we'd be surprised if the price changes at all. You can head to Amazon's website to pre-order it today before they run out of stock.