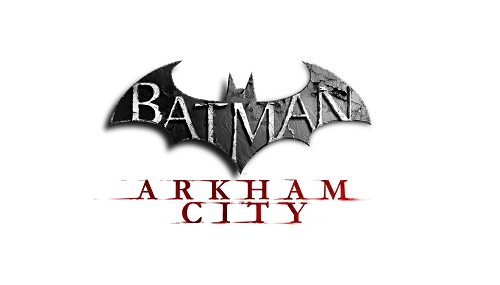 We all know that anybody who's anybody is looking forward to Batman: Arkham City with an aggressive need, well Warner Bros. Interactive Entertainment and DC has announced yet another reason for you to keep playing as the caped crusader well into November.
A new DLC pack; the Nightwing Bundle Pack will be available November 1st. Nightwing comes with his own unique gadgets and special moves, and much like Robin, who will be available in the Robin Bundle Pack come November 22nd, Nightwing can be used in all challenge maps present in Arkham City.
In the Nightwing Bundle are two exclusive additional challenge maps; Wayne Manor and the Main Hall, as well as a bonus Animated Series Nightwing character skin. Both the Nightwing and the Robin content bundles will be available on Xbox Live for 560 Microsoft Points and via the Playstation Network for £5.49.