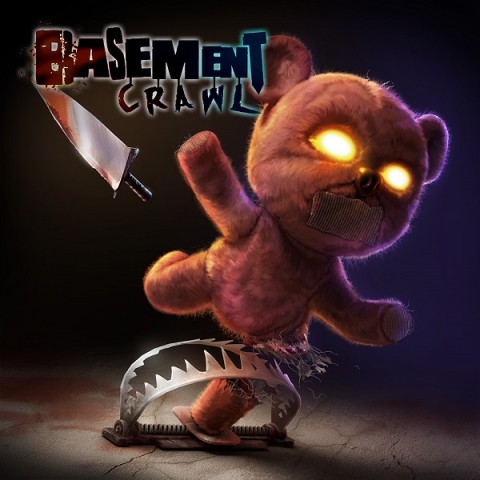 After a bit of a hiccup, Bloober Team's PS4 multiplayer extravaganza Basement Crawl is almost here you could taste it, well actually you can already in North America!
Bloober Team's Basement Crawl is a maze-based action game a bit like the aforementioned games, that combines the creepy horror of Saw and the challenging multiplayer modes of Bomberman. Inherently intended as an online only game, Basement Crawl does not feature a single player story but instead focuses on Deatmatch and Team Deathmatch with either 4 local players or up to 8 players online, think of it as one of a very small number of Playstation 4 games that will actually allow your friends to come over and play with you locally.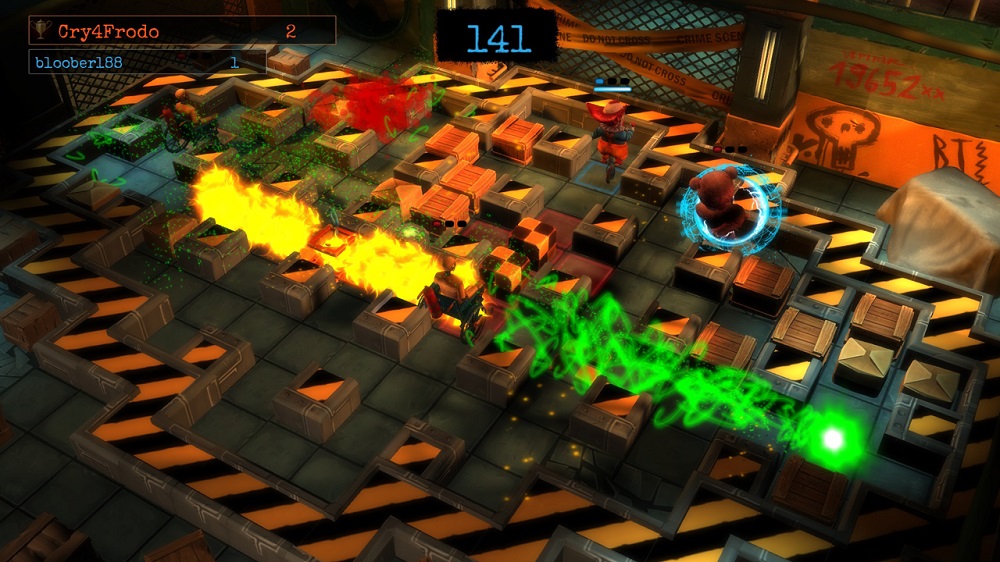 Better yet it's a multiplayer-centric title that rewards players with the best skills and not level, allowing anyone to jump fresh into a game and destroy those that have been playing it for hours, like a great game of Bomberman!
Give the trailer a view, it sums up the atmosphere the developers are going for, just remember this isn't a traditional horror game per say.
Basement Crawl is exclusive to PS4 and will be available very shortly on February 26th in the EU, though Americans can purchase it already for $9.99/£7.99.