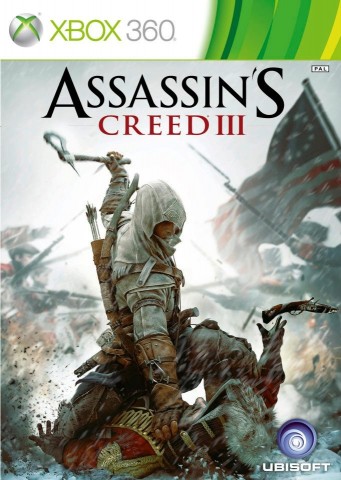 With the Ubisoft countdown over, we've been given a dollop of information in the form of a release date and first official trailer of Assassin's Creed III.
Having been in development for over the past three years and a larger production capacity than any previous title from Ubisoft. Assassin's Creed III is raising the bar and will hopefully be the best instalment into the series yet!
You can expect this new outing with brand-new hero Connor, otherwise known as Ratohnaké:ton, you follow fighting in the long drawn-out war between the Assassins and the Templars. This time battling his way through the American Revolution, through towns, battlefields and lots of trees from the looks of it.
Assassin's Creed III is officially out on Xbox 360, Playstation 3, PC and Wii U and a release date of October 31st has been announced for the game, but whether that includes the PC and Wii U versions of the game we're yet to know.
No collector's edition has been announced yet but we'd be surprised if Ubisoft didn't have another fantastic edition to pull out of their sleeves.