Ubisoft's Assassin's Creed Brotherhood has been nominated for seven of the UK's most prestigious game awards, including Best Game at the 2011 BAFTA Video Game Awards, with other high profile games such as Call of Duty: Black Ops, Heavy Rain, and Mass Effect 2 also up for multiple gongs.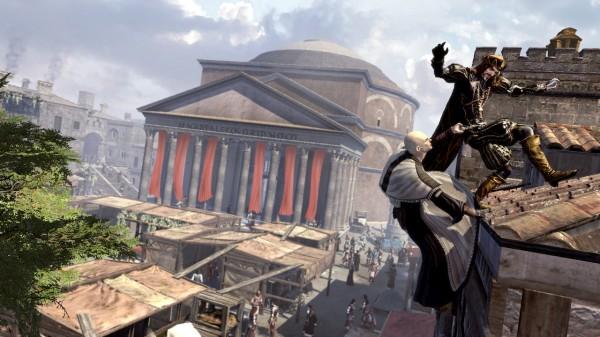 Super Mario Galaxy 2 and FIFA 11 which are also rubbing shoulders with the Xbox Live Arcade exclusive Limbo.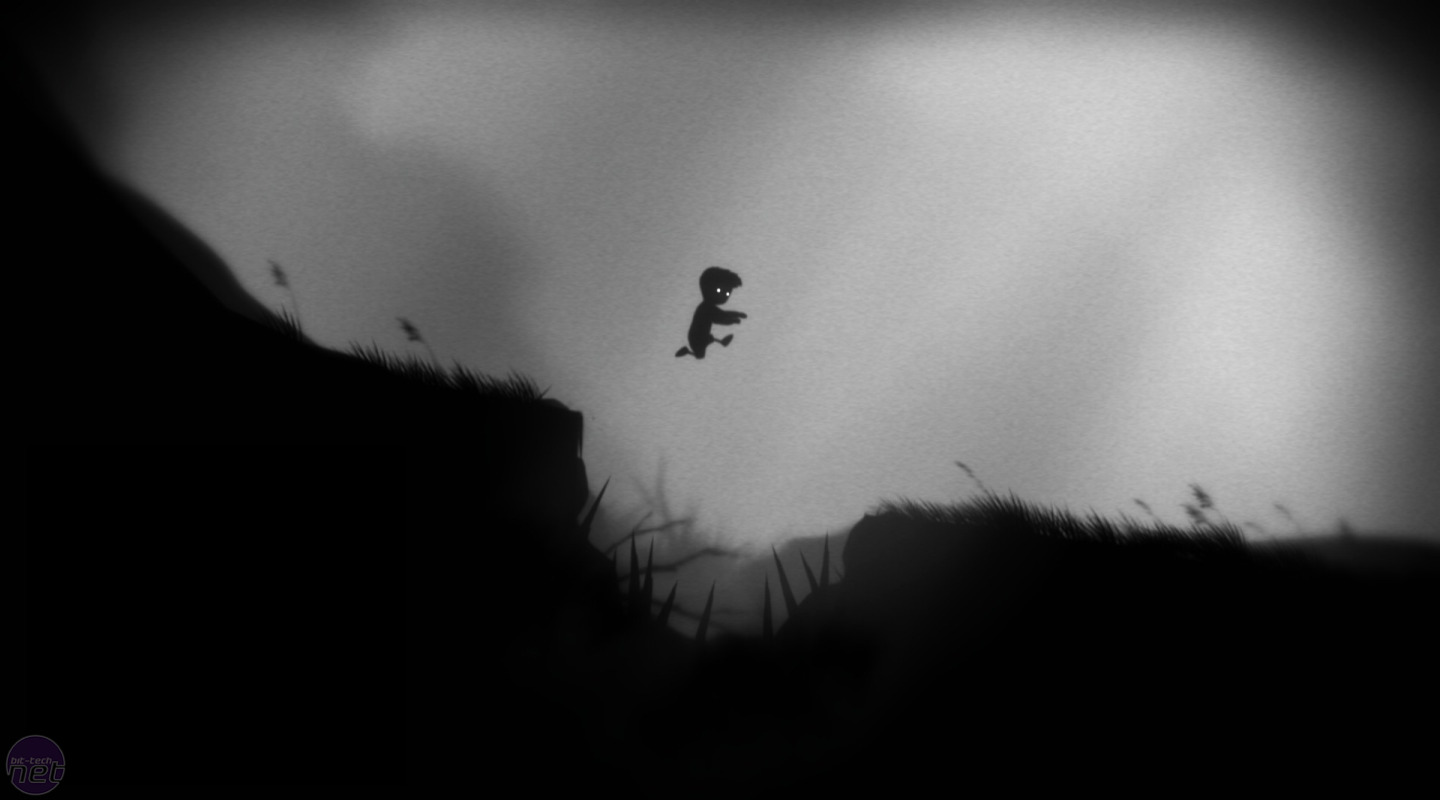 Meanwhile, in perhaps the most surprising omission, Rockstar's hit Western Red Dead Redemption has been nominated for just one award. The open world title is one of ten games vying for the public-voted GAME Award of 2010. You can place your vote for Red Dead Redemption at or you can of course vote for whatever you think deserves to win from GAME's nominees.
The awards ceremony will take place on 16th March in London and the full list of nominations can be found after the jump.