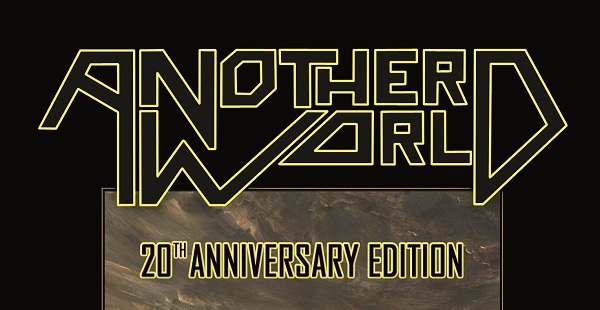 Although not for Windows, this time it's being re-mastered for handhelds, specifically for iOS. A collaboration between DotEmu and the legend that is Eric Chahi they're redesigning it to play and look as good as possible on iOS devices, with an emphasis on the iPad.
Another World was originally released back on the Amiga in 1991 and was shortly after released for every available platform at the time. Also donning the title of Out of this World in America. For its time there was little that could come close in terms of visuals and gameplay. Grasping a player for hours on end. Although that could have been because it was definitely a foray in twitch gameplay, meaning if you were a second off in running away you'd be slaughtered.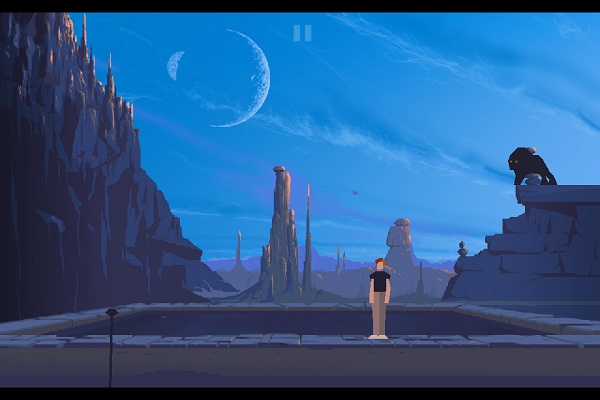 Well if you remember it being as hard as I do (and I re-played the original and the 15th anniversary and found it as tough as I used to) you'll be able to relive those memories very soon.
The brand spanking new features you can look forward to are:
Switch between Original/HD graphics by using 2 fingers at any time
2 game controls, New intuitive touch controls or classic D-pad
3 difficulty modes, Normal (easier than original game), Difficult (Equal to original game) and Hardcore (more difficult than original game)
Sound and SFX 100% remastered
Game Center with 13 achievements to unlock
5 languages support (English, French, Italian, German, Spanish)
The Another World 20th Anniversary edition will be available on the iOS app store from September 22nd for a very reasonable £2.99, I for one cannot wait to check it out!