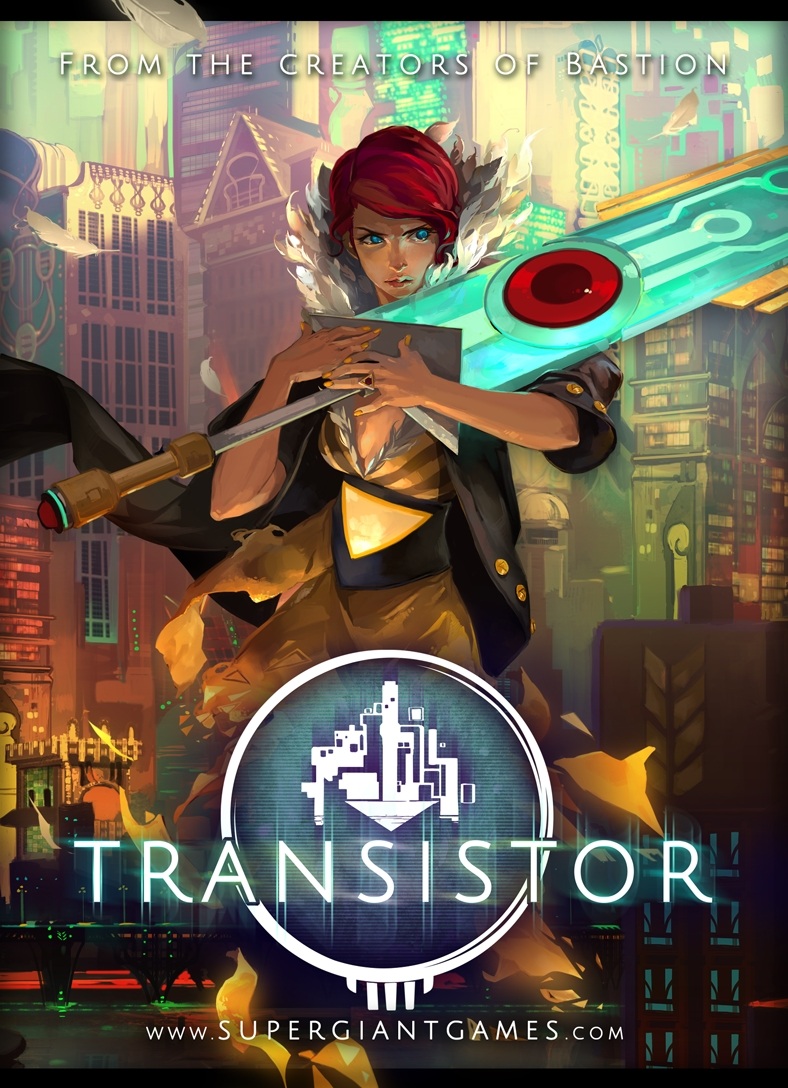 Ok, so a few Americans around here may know it a bit better as 'Out of this World', but regardless you may remember a year of so ago, a 20th Anniversary edition of the game was brought to retail, well all you digital dudes will be glad to know that the special anniversary edition is now available on Steam!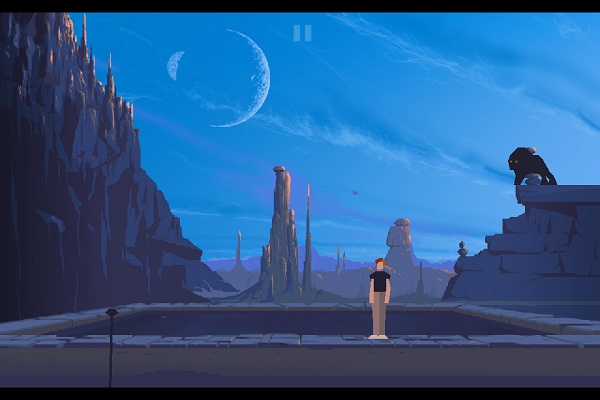 With new high-definition graphics, and remastered sound, you can discover, or re-discover one of the most loved action platformers of all time. They aren't simply giving you a shiny new look though! Included with the game is a developer diary and making of video, as well as 3 difficulty modes, because thankfully DotEmu recognised just how hard the original was! However if you believe you were only so bad at the game because you were younger, well there's an even more difficult mode for you!
Perhaps you're a bit of a fan of the first release of the game, or just want to experience what it was like to play back then? You can even play it with the original graphics!
Another World — 20th Anniversary Edition is available now on Steam for both Windows PC and Mac.