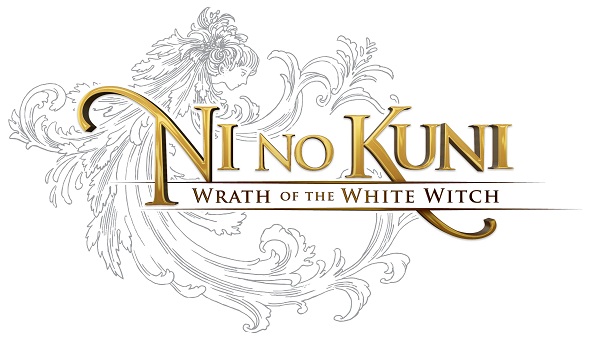 If you were holding out from buying Ni no Kuni: Wrath of the White Witch well perhaps this may change your mind. Namco Bandai UK have officially announced a collector's edition for the upcoming J-RPG titled the Wizard's Edition which will be on a very limited run, although the exact number has not been announced yet.
The Wizard's Edition includes: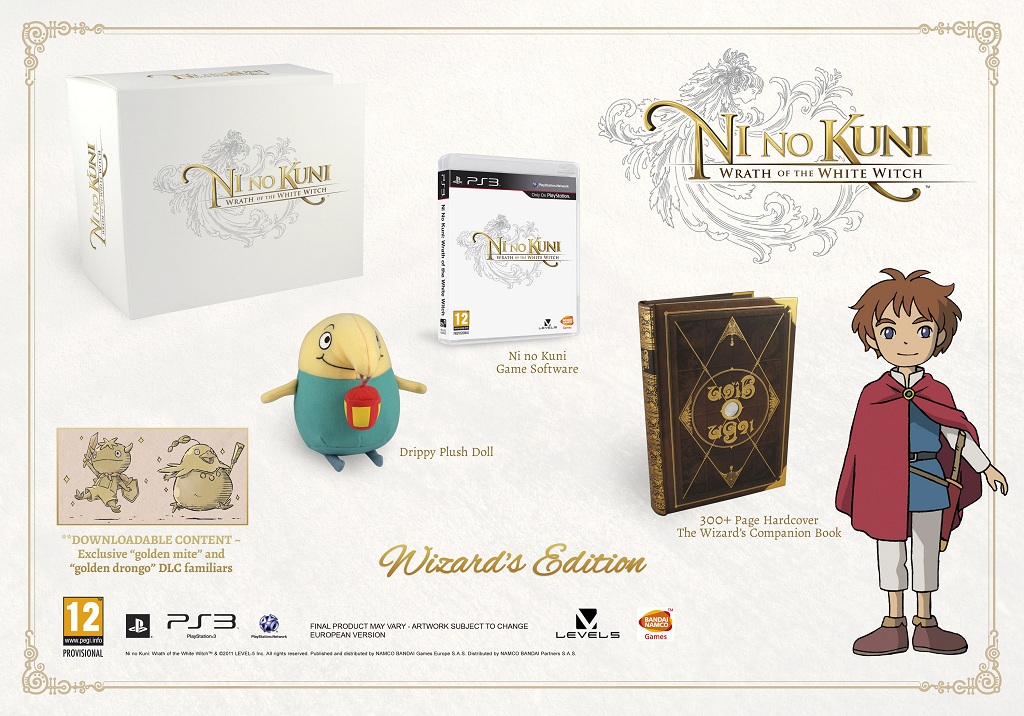 300+ page physical copy of The Wizard's Companion containing a bestiary, item descriptions, spells and history of the other world
A Plush doll of Drippy
Exclusive DLC - Golden Mite and Golden Drongo
A nice looking box
Ni no Kuni: Wrath of the White Witch for those unaware is a brand new game where developers LEVEL-5 have worked together with Studio Ghibli and composer Joe Hisaishi. It follows the story of a boy called Oliver who travels into a parallel world to become a magician to try and bring his mother back from the dead. In usual Ghibli fashion Oliver makes friends with fantastical creatures that live in the world.
Ni no Kuni: Wrath of the White Witch is set for release exclusively on Playstation 3 on January 25th 2013, if however you don't want the Wizard's Edition you can always pick up the standard edition which should retail at the standard price of a Playstation 3 game.