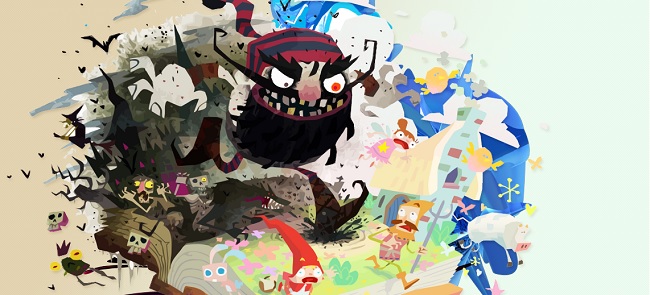 Rovio and Lucasfilm have collaborated together to bring a new version of the hugely popular Angry Birds, this time it is set in the hugely popular universe of Star Wars.

Collaborating together they're combining the two universes together to create their own style to make a unique take on the Angry Birds franchise. It will combine all the addictive fun of Angry Birds but it will have the characters, stories and settings of the Star Wars universe.
"This is the best Angry Birds game we've ever done. It's the best parts of Angry Birds with all new cutting-edge gameplay set in in a galaxy far, far away," said Peter Vesterbacka, the Mighty Eagle and CMO of Rovio.

From the dry deserts of Tatooine all the way up to the Death Star you will send the birds flying through different environments that you'll of grown to love from the Star Wars films and games. Not only that, each bird will have a different appearance where they will look like one of the iconic characters from Star Wars.



In the next few weeks, eager fans can expect new videos, characters, and much more content to be announced. You can expect Angry Birds Star Wars to launch on November 8th worldwide on iOS, Android, Amazon Kindle Fire, Macintosh, Windows, Windows Phone and Windows 8.