Amy, a new breed of survivor horror, from one of the creative minds that brought us Flashback, was originally announced back around the start of 2011. Now it's been given an official release date and pricing and it's actually very soon.
Lexis Numerique announced not only the release date for the Playstation Network release but also that in partnership with Namco Bandai that Amy is going to be released on Xbox Live Arcade now as well.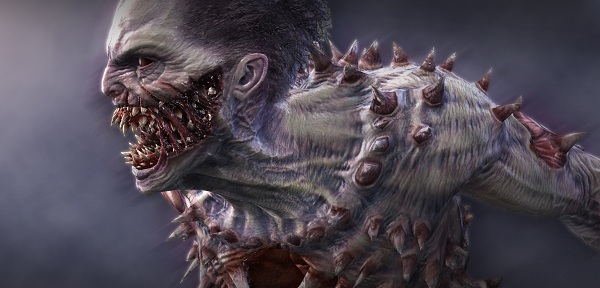 Amy takes place in December 2034 in the small Midwestern town of Silver City. After a comet strikes, unleashing a deadly virus upon almost everyone, you take on the role of Lana, a young woman that regains consciousness in the midst of it all. Like everyone else she cannot escape her fate and she feels the virus begin to take hold. However when she finds Amy; an eight-year-old autistic girl with powers, who manages to force them to make choices that change their lives forever.
Not many survival horror games are released these days so we can't wait to check out Amy. It's set for release on January 11th on Playstation Network for £7.99 and Xbox Live for 800 Microsoft Points.