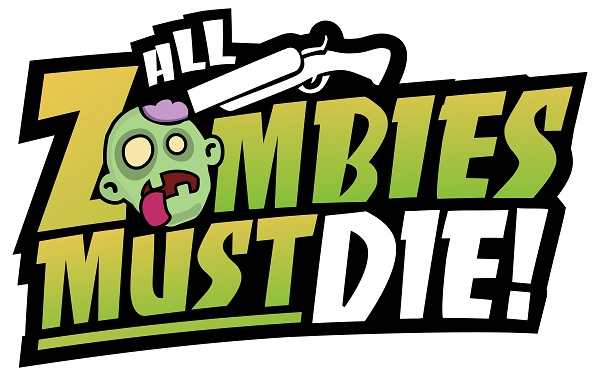 We weren't sure if it would happen, but it is now official, All Zombies Will Die on both Playstation 3, Steam and Xbox 360!
Square Enix have entered into a publishing deal with doublesix for Europe and PAL territories, meaning that local co-op zombie smashing fun can now be had on the Xbox 360! This arena-style zombie shooter is packed with RPG elements and comical side quests and surprisingly enough, zombies!
As the spiritual successor to 2009's Burn Zombie Burn, Xbox owners may not of encountered the original, but it's not hard to get to grips with the twin-stick shooter. All Zombies Must Die is scheduled for a release this winter via the Playstation Network, Xbox Live Arcade and Steam.