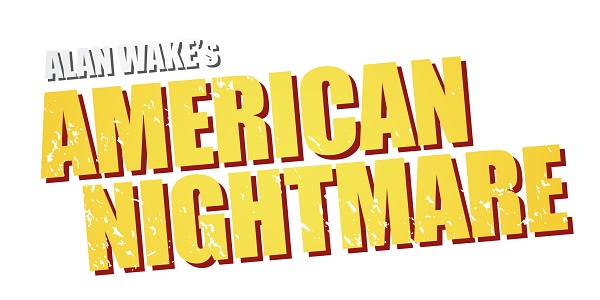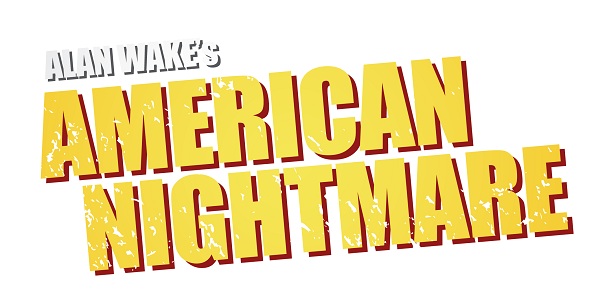 There's not a gamer around that cannot deny their love of Remedy Entertainment, everyone has a soft spot for Max Payne, and Alan Wake successfully chilled the bones of everyone on the Xbox 360, and is effectively doing so on the PC as well. So when Alan Wake's American Nightmare was announced as a stand-alone digital spin-off it was great, what's even better is it's out, right now!
That's right! Boot up your Xbox 360 and get Alan Wake's American Nightmare now for 1200 Microsoft Points from the Xbox Live Arcade. A combination of your common pick-up-and-play arcade titles and a substantial pulp inspired campaign it's everything you want for your money and more! With a story that is a proper Twilight Zone inspired work; the American Nightmare creates a truly exaggerated and gritty rendition of Bright Falls in Night Springs, that television show you might have caught in game every-now-and-again.
When Wake is stuck in Night Springs he is forced to hunt down his evil doppelganger Mr Scratch who has his mind on Wake's wife, and Wake's own death. In order to survive Night Springs you'll need the use of his trusty flashlight and anything else you can find.
Exclusive to the pack is the brand new Fight till Dawn mode that places Wake in a brutal survival mode with the task to survive a night of onslaught while you rack up the score. With new enemies, leader boards and weapons including the Nail Gun and Uzi it'll be an endless fight alongside the single player campaign.
Alan Wake's American Nightmare is available now on the Xbox Live Marketplace for 1200 Microsoft Points, what are you waiting for, there's still two weeks til Mass Effect 3, what better use of your time than a bit of Alan Wake?