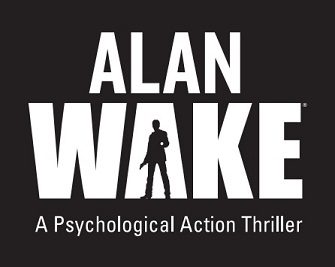 Well, we've been waiting with extreme anticipation for Alan Wake for the past 5 years, and now Microsoft are thanking us for our patience by announcing that Alan Wake will be hitting stores on Friday 14th May 2010, a full week ahead of its original release.
Alan Wake is the long awaited psychological action thriller from Remedy; world renowned developers of the Max Payne games. Exclusive for the Xbox 360, players will assume the role of Alan Wake, a best-selling author who escapes to the small town of Bright Falls to recover from the disappearance of his fiancée. Alan Wake promises to immerse players in an intensely cinematic world, with a deeply engaging and suspenseful story that twists and turns whenever possible. However, in the nightmarish world of Bright Falls, Alan must use a variety of weapons to survive, but his most powerful ally against his enemies, will be light itself.
If you are looking for more about the mystery behind the game, you can pre-order the limited collector's edition, that comes with a bonus disc featuring behind-the-scenes footage, in-game commentary, a soundtrack and much more, also included is "The Alan Wake Files" book; a 144 page book that includes a short story by Alan Wake and FBI dossiers investigating the goings-on at Bright Falls, all of this is brought together hardbound in quality linen that any bookshelf will welcome.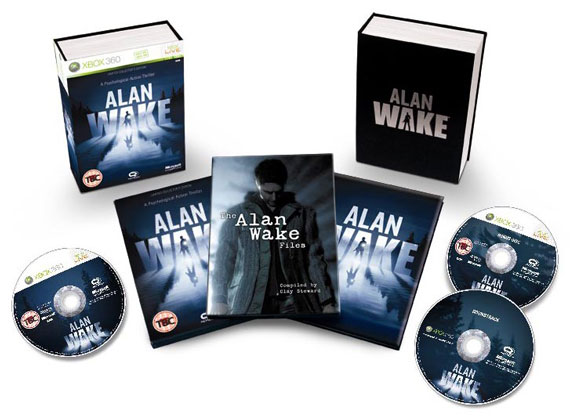 Alan Wake will be available 14th May in all good retailers, the limited collector's edition is available for pre-order at Game, Play, Amazon, and various other websites. But don't matter, Alan Wake is one game that will be worth the wait!