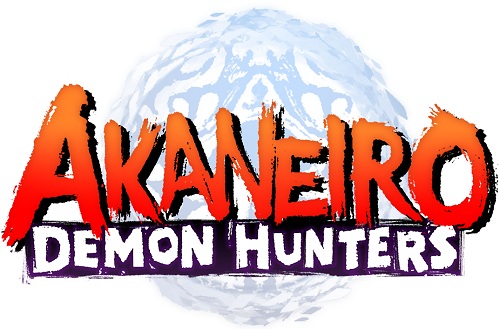 American McGee's development studio Spicy Horse have released a trailer for their upcoming free-to-play action-RPG a beautifully imaginative cel-shaded game set on the illustrious backdrop of Japanese myth and folklore; Akaneiro: Demon Hunters.

" frameborder="0" allowfullscreen>trailer shows off a bit of the gameplay of the upcoming action-RPG that takes a little inspiration from your standard action-RPG with all the staging and rich history of Japan, you'll scour Yomi; the World of Darkness pitting you against the Yokai demonic creatures inspired by Japanese Folklore.

If you love the striking images that Japanese folklore evokes then you may just be interested in looking into Akaneiro: Demon Hunters, beta-signups launched today, so why don't you give the hand-painted world of 'Akaneiro' a visit?