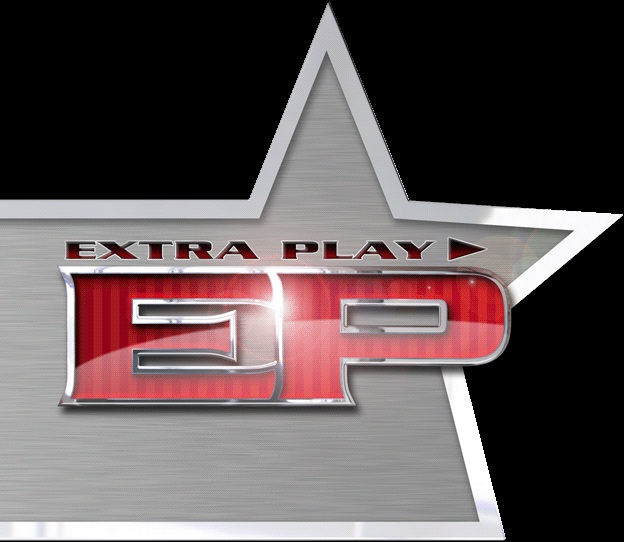 Are you prepared to accept the position of a air traffic controller in a busy international airport? You don't really look up to the task, but I suppose I can let you in on the responsibility of co-ordinating the arrival and take-off of dozens of aircraft at your airport, anyone can do it right!?
Well Airport Control Tower is headed to PC this summer and will get you up to speed with the basics of a controller, allowing you to take the responsibility of hundreds of lives at your fingertips, I don't think you can cut it.
Airport controllers do not have an easy job, so don't expect the task to be plain sailing all the way through, as the difficulty level increases so will the volume of planes arriving and departing from your airport, and it's not simply the case of taxiing them around; you'll need to ensure that all the planes are refuelled properly.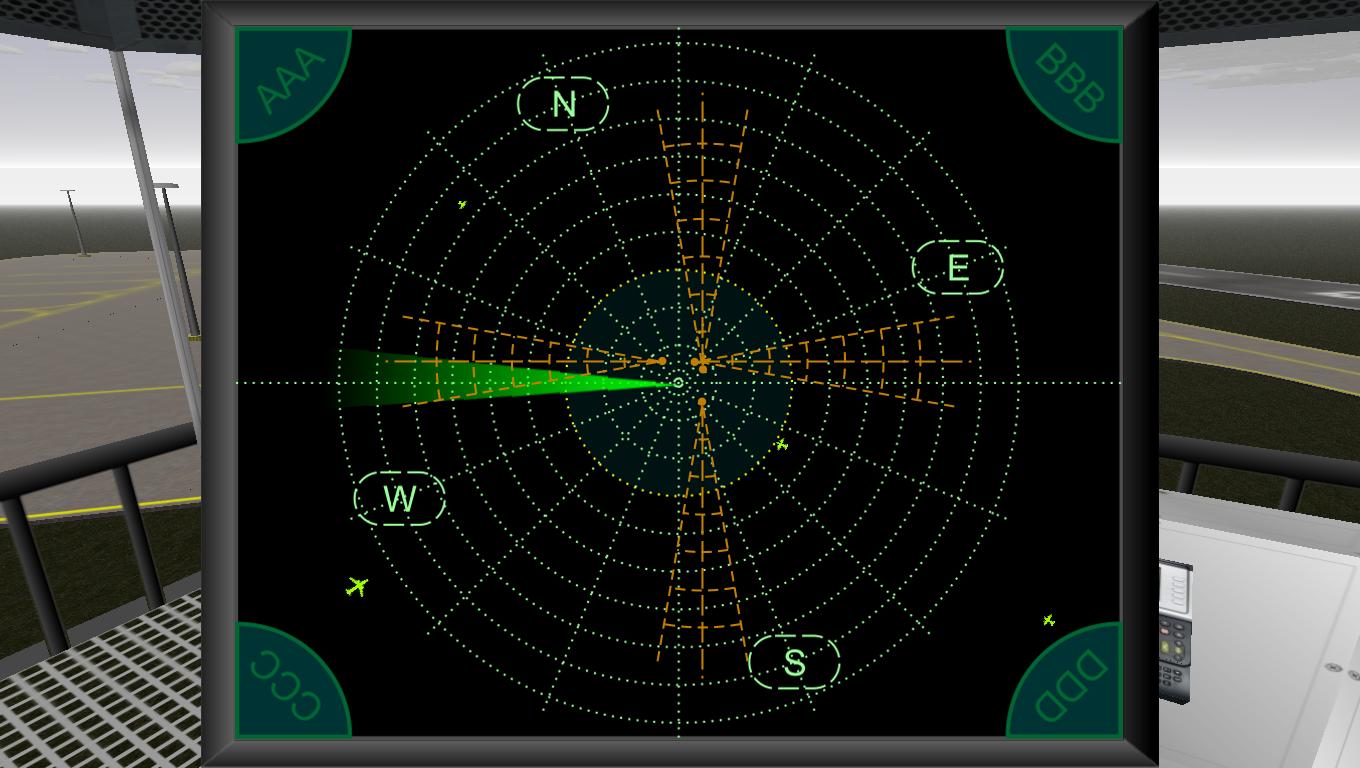 Whilst those in the control rooms never get a second chance, thankfully this is just a game, so if you do fail a mission due to a rather disastrous mid-air collision you'll be able to retry it again! With a selection of scenarios available, Airport Control Tower also includes an airfield editor allowing you to share your own missions and airports with other players, so you can be trafficking the airspace for Heathrow!
Airport Control Tower is scheduled for a release August 17th and is part of Excalibur Publishing's Extra Play range that puts affordable simulators in retail stores for a mere £9.99.