We love simulators here at Gamercast, however if there's something we find even more addictive, its Tycoon games! Whether you are in charge of the rails, a theme park or a prison; the more obscure the better. So what better news than Kalypso Media have announced some details on their latest game; Airline Tycoon 2.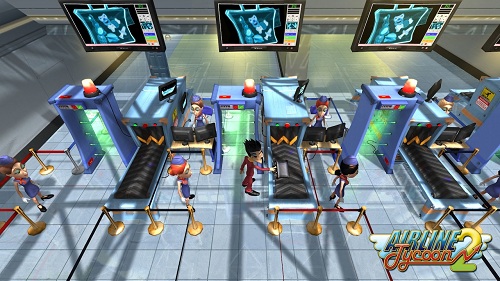 It's been almost a decade after the best-selling Airline Tycoon, and the sequel puts players into the role of a CEO of an international airline. It will be up to you to run a modern airline, design unique airplanes and be the best globally recognised company there is.
You can use the in-game editor to craft inexpensive mass-transportation buses or luxury jets for the more elite of passengers. Jump into one of four CEO's each with their own unique strengths and weaknesses. Explore your airport in full 3D and meet VIPs in the airport lounges.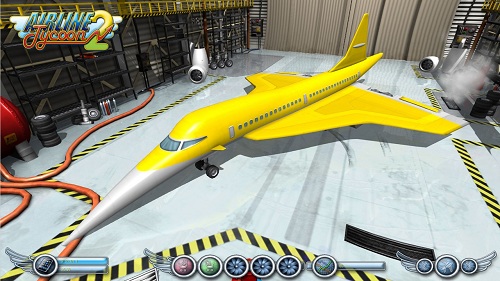 You'll also need to be prepared for random events; there won't be helicopters of people with bloaty heads, but you may have the pope arrive expecting a special flight, or perhaps there is a mass of volcanic ash clouds above Europe. Only the toughest and quickest CEO's will profit from such events, and keep their airline in check when it is released with a current date of Q4 2011.