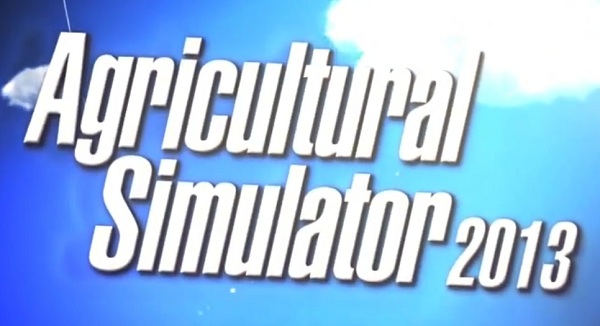 The upcoming nostalgic trip to farming of the past has just had a new teaser trailer released, and boy does Agricultural Simulator — Historical Farming look nice! Transporting simulator fans back to the 1950s and 1970s you'll be able to use the farming methods and authentic machinery of the old days.

" frameborder="0" allowfullscreen>They aren't just making up a bunch of tractors however; these original 'oldtimer' tractors are representing well known brands with every detail true to the genuine article. Not only do you get the choice of a range of beautiful nostalgic machines, but you also have a choice to your farms location; whether you wish to take to the idyllic highlands, valleys and woods of the Northern Alps, or the temperate climate of the Toscana region, the choice is yours.

Just check out the trailer, not only do the animations look fluid, and the environments lush, but there's just so much colour in these original tractors and farming attachments. Agricultural Simulator — Historical Farming will be in stores May 2012.