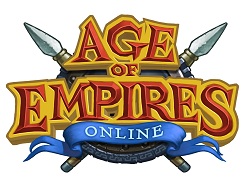 So with Gamescom officially started, at least in terms of announcements, Microsoft have announced one of their newest games in development, which was a surprise as I must say I didn't see it coming, Age of Empires Online, which is of course a new addition to the Age of Empires series, this time in development by Robot Entertainment while also working alongside Microsoft Games Studios.
If someone ever asks me what my favourite RTS is I'll usually say Age of Empires II, and I know a lot of people who will agree with me, Ensemble Studios made a great game that will perhaps never be forgotten. Now with Ensemble disbanded and the founders now at Robot Entertainment we can only imagine Age of Empires Online will be a great slice of the RTS we all know and love.
Set in a persistent online world that players will be able to jump in and sculpt your own Greek civilization, there have also been promises of others to choose from at launch and post-launch. During play you will have the ability to take part in quests as a loner or along with your friends, allowing you to grow your village into a massive empire. Age of Empires Online takes full use of Games for Windows Live, allowing multiplayer in the form of co-op quests and competitive matches, as well as that it boasts in-game chat, online profiles, friend lists and of course achievements. One thing to note though is because it's an online game, there is no offline play available.
"Today, we're bringing powerful, inventive gaming experiences to the Windows-based PC," said Phil Spencer, corporate vice president of Microsoft Game Studios. "Over the years, our PC heritage captured the hearts and minds of millions of players. Reinventing these iconic franchises with social, shared experiences at their core marks the beginning of our return to PC gaming in bold new ways."
Age of Empires Online promises to offer enjoyable gameplay to long-time fans and newcomers of the series, for any of those interested in the sound of Age of Empires Online you can sign up for the closed beta here on the AOEO website, of course this doesn't guarantee you entry in the beta, but from signing up you may have a chance to participate.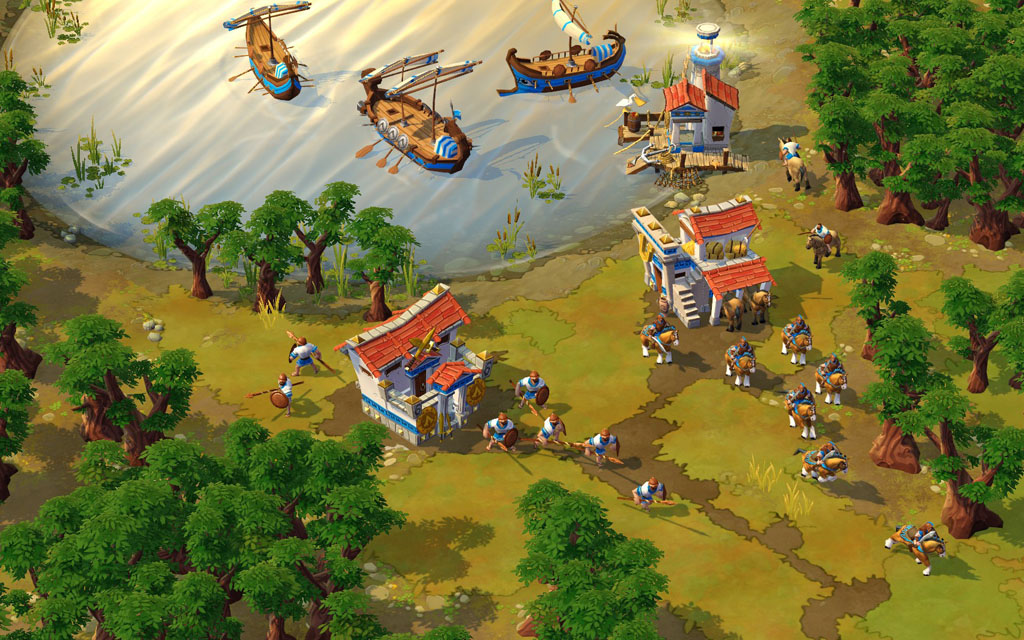 We imagine some may be unhappy with the visual style that Robot Entertainment have chosen for the game, however I think it looks great, if you want to play a dark and slightly dingy looking RTS you can pick up StarCraft, I believe Age of Empires Online is going down the right track and I will definitely be keeping an eye on it.
Age of Empires Online currently has no confirmed release date other than at some point during 2011, also no details have yet been announced on pricing, and as this is a digitally distributed game only we wouldn't be surprised if it was free to play with micro-transactions.