We recently reviewed the Polish survival horror; Afterfall: Insanity and mentioned that the game would soon be available via the popular on-demand free game streaming platform OnLive. A lot of Afterfall fans requested that Afterfall: Insanity be released on the platform, and Nicholas Games can now announce that fans will have the opportunity to play the game without the need of a super-brilliant computer!
OnLive is the groundbreaking on-demand video game platform that allows video games to be hosted on servers allowing players with the poorest of graphics cards, and slowest of processors to play the latest PC games via the internet. Fans looking forward to the game will also be pleased to hear that Nicolas is supporting a 30-minute free demo of Afterfall: Insanity allowing players to give the game a try after they have watched another play.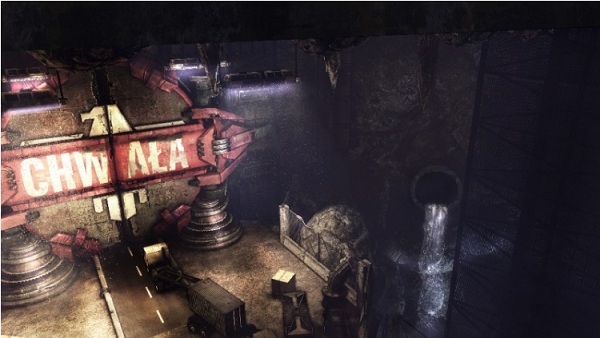 Afterfall: Insanity is a post-apocalyptic survival horror where you delve into the mind of Albert Tokaj psychiatrist of the underground shelter 'Glory' as he attempts to investigate the strange behaviour going on in the shelter that he has known as home for 20 years.
Afterfall: Insanity is available now from OnLive for £29.99 and can currently be bought for £20.99, it is also available on Gamersgate.