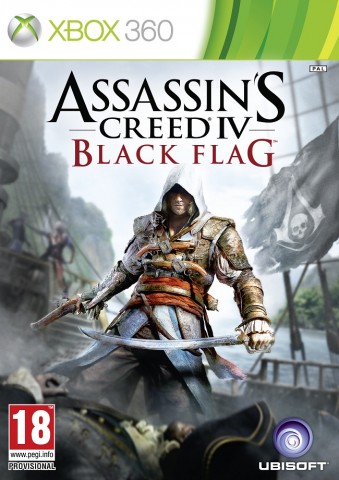 Ubisoft have released the trailer that Assassin's Creed fans have been waiting for, that's right, the launch trailer is now here which can only mean one thing; Assassin's Creed IV Black Flag launches next week!
With none of the fakery of Hollywood pirates, Assassin's Creed IV: Black Flag is based on the golden age of pirates, no living skeletons, ghost ships or mythical beings, just the high seas, the authorities and a pack of psychopathic and violent pirates the likes of Blackbeard himself! Taking on the role of the Captain Edward Kenway he has been thrust into an ancient conflict that threatens to destroy everything the pirates have built.
Assassin's Creed IV: Black Flag is out very soon on October 29th for Xbox 360 and PlayStation 3. With a later release following on Xbox One, PlayStation 4, Windows PC and Wii U November 22nd.