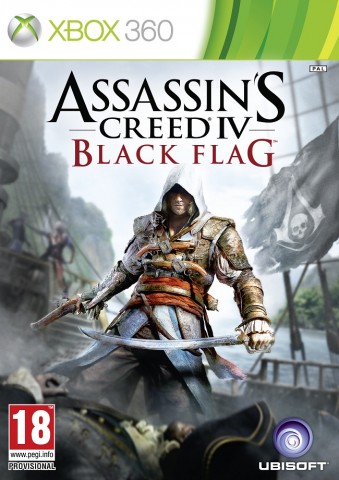 It must be difficult to cope these days when you're making an open world adventure, after all, Grand Theft Auto V pretty much takes the biscuit when it comes to activities on hand, but other titles are most definitely holding their own, including the upcoming Assassin's Creed IV: Black Flag that really does show off the pirate's life!
Ubisoft have released a brand new open world trailer showing off 10 minutes of the locations, and sorts of activities that you can get up to in the Caribbean including deep-sea treasure hunting, harpooning, and some good old naval warfare, there was a time when only the likes of Sid Meier's Pirates, and the classic Sea Dogs could only provide such a fare, Ubisoft, you are doing pirating fans a justice long since desired!
Check out the video, and tell me you don't want a piece of the pirating action?
Assassin's Creed IV: Black Flag is scheduled for a release November 1st for Xbox 360, Playstation 3, Xbox One, PS4, Nintendo Wii U and shortly after on Windows PC.