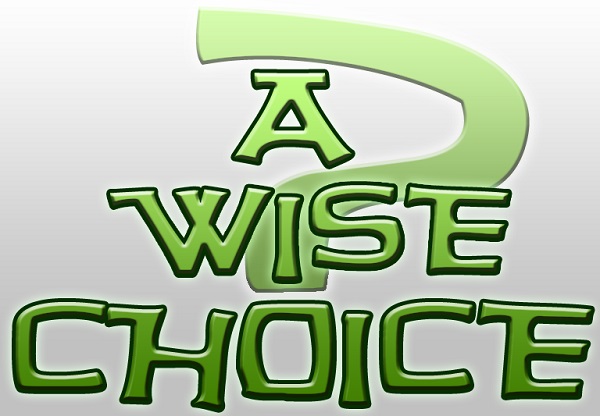 At Gamercast we don't get enough out of just playing games, in fact we actively give a hand in creating them in our spare time, with a host of free game jam's at your very own fingertips, no one has an excuse to not develop games for fun.
As part of the annual Global Game Jam, we took part yet again with the added creativity of Gary Napper, and a particular challenge in mind. This year budding developers were invited to make a game considering its accessibility, now accessibility is a big deal in games, after all 15-20% of gamers are disabled in some way, even red-green colour deficiencies can cause an incomplete experience with most popular games, not to mention broken arms, hands and fingers that can decrease the accessibility of most games. This is of course not forgetting the hundreds of debilitating problems that block many from playing your typical game.
We set out to create a game that would cater for both those poorly sighted, or blind with full narration of the game, and individuals that may have trouble with complex button combinations and fast reaction times by making the whole game fully accessible with one button via a switch mechanic, similar to what Stephen Hawking uses, sounds complex? It really isn't!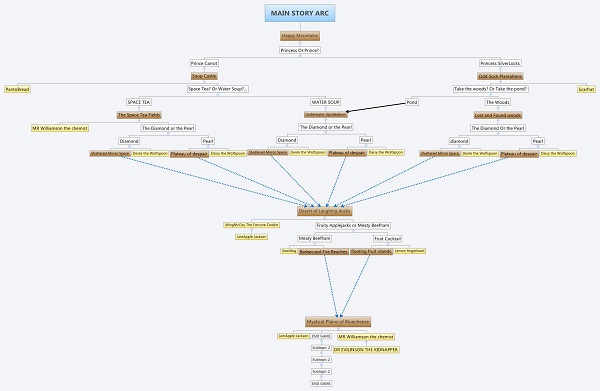 The result was A Wise Choice, a brilliant mix of colourful characters and charming humour in the fantasy kingdom of Twoolley; you find yourself transported to the mystical place, however there is no chance of your return to your normal world as the sovereign of the kingdom Prince Carrot and Princess Silverlocks have inexplicably disappeared. It is up to you to journey through the lands, and follow the heartbeat of royalty to save them and return equilibrium to the realm.
It may not be everyone's cup of tea, but with over 5,000 words of spoken dialogue, some ridiculously well voiced characters and a charming journey to embark upon, we recommend you give it a play, even better, play it with your eyes closed and let your imagination take you on a lovingly descriptive ride.
So why are we making such a big deal of our game? After all, collectively we must have made well over 10 titles in game jams in the past, what makes A Wise Choice so different is our decision to embrace accessibility, and in fact, in doing so we successfully created what was voted by a panel of judges as the most accessible game created for the jam! They even kindly gave a few words to highlight why we were chosen.
"A wonderfully accessible mix of Oliver Postgate style story telling and Gong hippy-dom"

"Impressive given the combination of the timescale, the disability they catered for and the scope of the game."

"Hugely impressive access. Very well thought out"
So what are you waiting for? You can download the originally submitted version of A Wise Choice from the globalgamejam website, however, we are busy updating the game to its perfect form and currently version 1.0.0.8 is available for download here.
If you are interested in making accessible games as much as we were, check out the Game Accessibility Guidelines for some pointers on how you can join in. Or perhaps you wish to participate in game jams, we recommend that you look into the Global Game Jam that takes place across the world every year at the end of January, and Ludum Dare that happens three times a year in your own home!