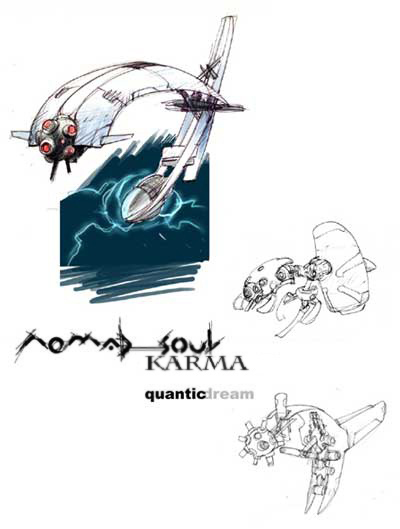 An article in EDGE, way back in 2006 with Quantic Dream CEO David Cage cited that he was happy to announce that Omikron 2: Karma would be released around 2009, well that never happened, but we can say that it can now be expected for a release this Autumn exclusively for the PS3! Working hard in the shadows the team at Quantic Dream have managed to keep this under their belt while working on Heavy Rain, but Omikron: Karma is coming!
Karma will again take place on the planet Phaenon, in the sprawling metropolis of Omikron, and David Cage has stated that Karma will be more of a spiritual successor to the original and not a direct sequel, and they have said that similar to Quantic Dream's other titles Karma will have more of an emphasis on interactive cinema than the first-person segments that we had in the original. In the same vein as in fact all of Quantic Dream's games, Omikron: Karma will focus around a serial killer, and will feature at least 70% motion capture, in an even larger more atmospheric world than the original featured.
Quantic Dream have also said that David Cage would be playing a very important role in the game, in the same way that the original had David Bowie, and that the game would be including a soundtrack from Fahrenheit favourite Theory of a Deadman.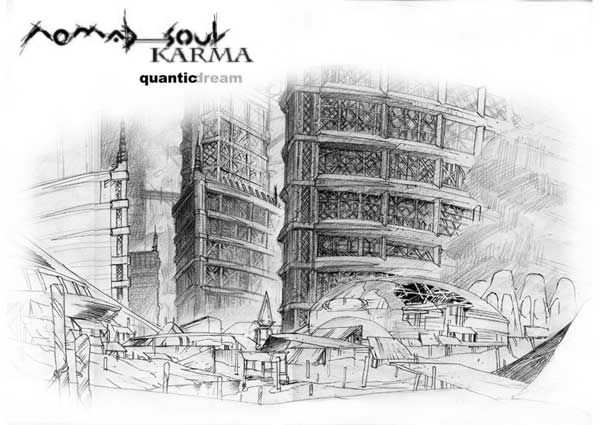 The original Omikron, also known as The Nomad Soul was released on the PC and Dreamcast in 1999, and was Quantic Dream's first game.... unfortunately as much as we wish this were true, it is not, April Fools!