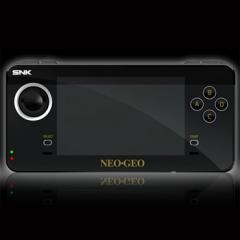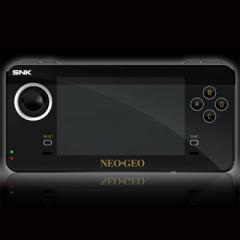 The originally rumoured brand-new NeoGeo console is now pretty real and has a release date which is fairly soon. Sadly it isn't an actual new handheld to rival Nintendo and Sony but it is the result of a deal between Blaze and SNK Playmore as well as Tommo to bring the lovely NeoGeo X to the handheld market.
In usual retro relived handheld/console fashion it comes with 20 games built in which are the real deal and we've got the full list below which does offer a few of the best games to hit the Neo Geo consoles over the years. The NeoGeo X also features an SD card slot and has a 3.5 inch LCD screen as well as the usual features for a handheld.
Jason Cooper of Blaze has expressed his excitement on the release of this handheld.
"The NeoGeo console has always been a personal favourite of mine and I am delighted to be involved with the development of this new handheld console. We hope to re-ignite the excitement many of us felt 21 years ago, in a more affordable manner, to a much wider audience."
No official price or set release other than the second quarter of 2012 have been announced but there are rumours that the handheld will be extremely limited and could be priced anywhere up to £500, however these have since been quashed by Blaze, but they say they'll announce a real price and proposed date soon.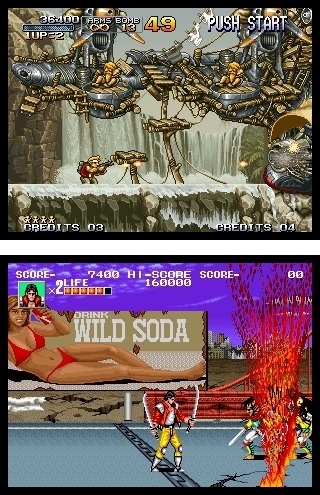 Here's the full list of NeoGeo X's built-in games:
Art of Fighting
Baseball Stars
Cyber Lip
Fatal Fury
Fatal Fury Special
Football Frenzy
King of the Monsters
Last Resort
League Bowling
Magician Lord
Metal Slug
Mutation Nation
Nam 1975
Samurai Shodown
Sengoku
Super Sidekicks
The King of Fighters '94
The Ultimate 11
Top Players Golf
World Heroes
With Neo Geo consoles being pretty hard to come by as well as having some of the rarest games out there the NeoGeo X will be a breath of fresh air to those without enough money to pick up an AES and 20 games.