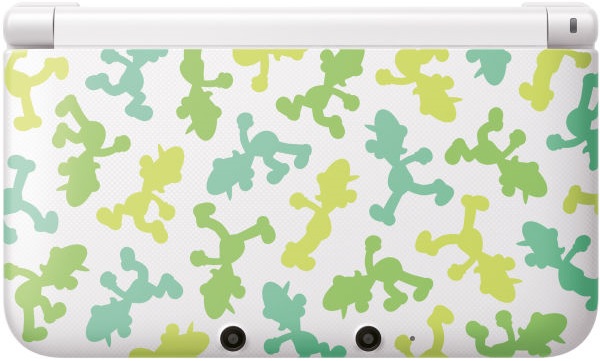 Today Nintendo have announced that they'll be releasing two more special edition 3DS XL consoles in November this year in Europe.
Firstly we have a Zelda 3DS XL which will be released on November 22nd to coincide with the launch of The Legend of Zelda: A Link Between Worlds. The console itself is gold and black with the triforce on the both outer shells and is gold on the inside. It comes bundled with a download code for A Link Between Worlds and will retail at £199.99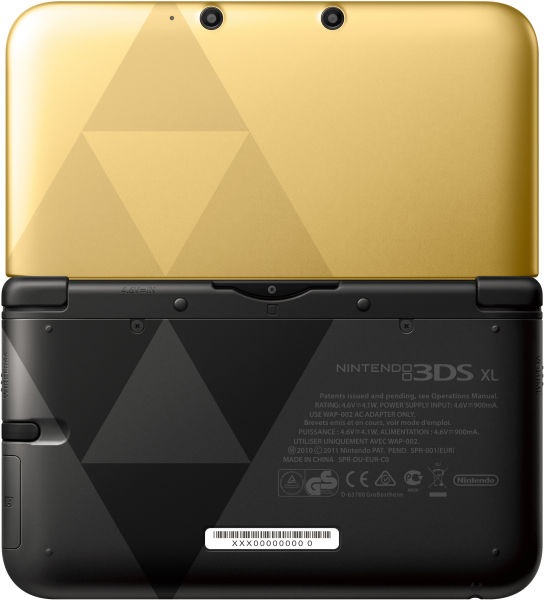 Then we have a fantastic Luigi themed 3DS XL which was previously released in Japan, it'll be available from November 1st and is to celebrate the year of Luigi. It doesn't come bundled with any games but retails at a standard £179.99. If I didn't already have a lovely Pikachu 3DS XL I'd definitely be buying this Luigi one.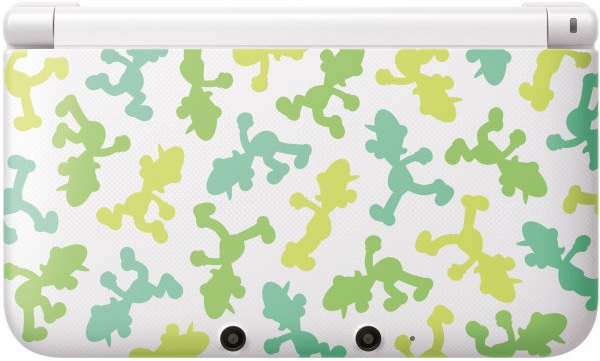 These two special edition handhelds add to the already impressive exclusive 3DS consoles that Nintendo have released, and I must say I'm really happy that we are seeing a lot more of these recently. Will you be picking one up?