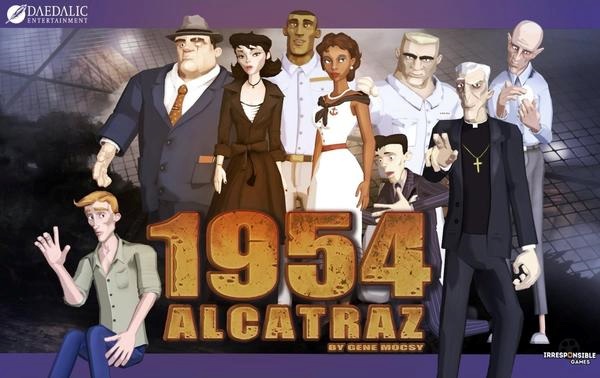 We last had our eyes on 1954: Alcatraz at E3, though we've finally gotten our bare hands on an early build of the beautiful adventure game set in 1950's San Francisco on the infamous Alcatraz prison, brought to you from publishers at Daedalic Entertainment, should you be getting prepared for yet another fantastic adventure game?
In the game you will control Joe who's stuck serving a sentence in Alcatraz for armed assault, and his wife Christine who's stuck on the outside! 1954: Alcatraz is a traditional point and click adventure where you can switch between the two of them, however unlike some adventure games that use similar play styles you aren't limited to when you can switch to each character! Though what makes the switching mechanic quite refreshing is that both characters are very different, Christine you'll often find breaking into locks, and fast-talking, whereas Joe is a clear mr-fixit.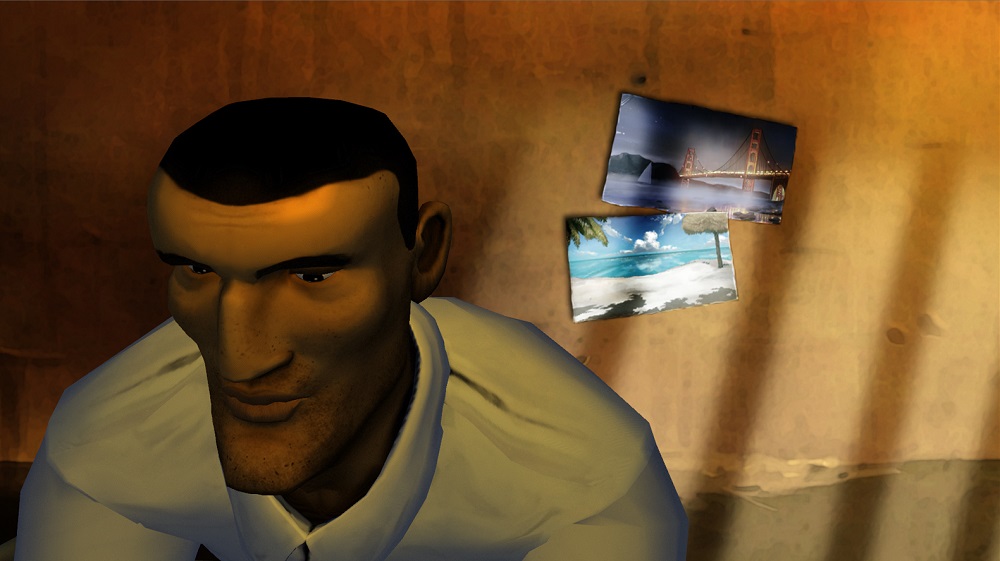 You see Joe's a natural handy-man, and this plays an extremely important role in the game, in fact, now that he's locked away Christine's world is literally and figuratively falling apart, however the opposite can be said for the prison of Alcatraz where one of the guards realises Joe's use and starts giving him jobs repairing items around the island which is quite handy when he starts forming a plan to escape from the island.
The best adventure games are based around mysteries, and 1954: Alcatraz has some corkers! Not only do you find yourself as Joe locked away in the great prison, with practically no explanation to why he was there, but you've also the total ambiguity of exactly how and if he will escape from the island at the end of the story.
To make matters even more interesting the game can take different directions and from the very start of the game your choices can change the way a plan may be taken, you could turn Christine against Joe, or even put him into an early grave, so it might be best that you don't shiv anyone you see fit, and think carefully before you carry out actions.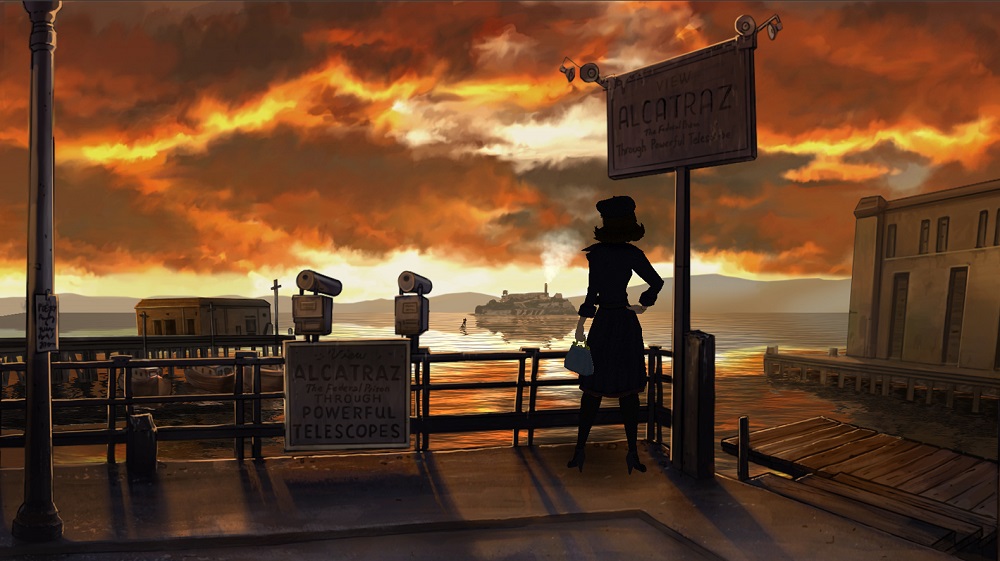 It's definitely not plain sailing for the two as they attempt their separate adventures, after all no one has ever escaped from Alcatraz which makes things particularly tricky for Joe as he attempts to escape the fortress. But Christine's not much better off, and whilst she may be a free woman, a lack of income, an overbearing detective on her case and a mobster threatening to kill her, she's actually in a more dangerous position than Joe, making for some very interesting situations.
Much like a lot of adventure games these days you won't find many traditional logic puzzles in Alcatraz, and most puzzles are actual combination puzzles, and you won't find yourself having to unlock doors with complexities, often your solution is to find a bobby pin as Christine, or get a certain item to fix something else as Joe, apologies if this isn't the kind of point and click you are a fan of!
Most unique about Alcatraz is undoubtedly its art style, which falls between the absurd of Sam and Max and the unique art style originally conceived for the game, the 3D models are very different to so many of the generic, bland point and click adventures on the market, but it's Daedalic Entertainment's style, so expect to see lovely hand drawn environments to dress the world of Joe and Christine.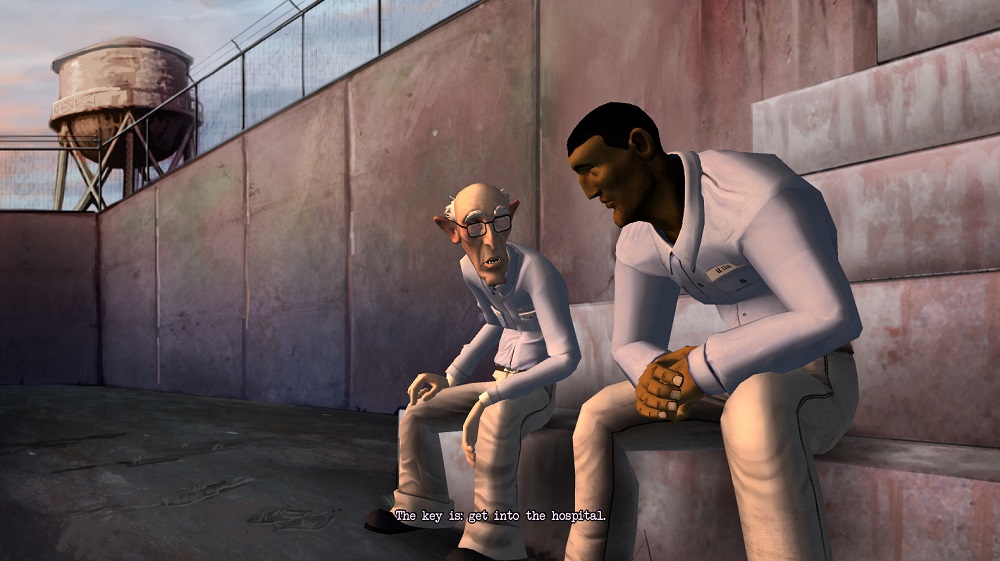 1954: Alcatraz is still a little ropey, but has all the workings of an engaging point and click adventure, Daedalic Entertainment seem to have been bringing the game across to their engine well, and I personally cannot wait to see it in full-form to successfully escape Alcatraz and track down Joe's loot!
1954: Alcatraz is scheduled for a release during Q1 of 2014, if like me, you love the idea of a historic down-to-earth setting, then you're in for a treat in 1954: Alcatraz.